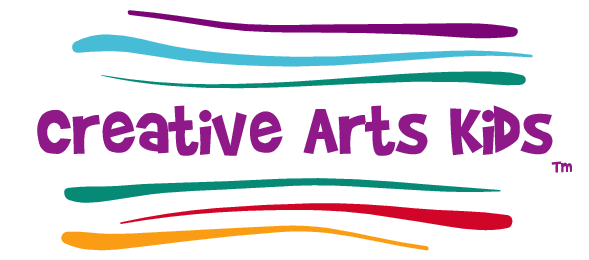 Creative Arts Kids
A few spaces remain in After-School for Fall 2023. Registration is now open for all rising kindergarteners for Fall 2024.
Structured progr

ams,

summer camps, and after-school programs hel

ping students explore and express their creativity through the arts
An Arts-Enriched After-School Experience
Explore the boundless world of artistic expression with Creative Arts Kids. Our arts-enriched after-school experience has been thoughtfully crafted to inspire and uplift your child's inner creativity through art, friendship, and fun.
After-School Program Highlights
Pickup and Transport: We provide convenient pickup and transportation from 20+ area schools, ensuring a stress-free experience for parents and students.
Daily Snack: A snack will always be provided, ensuring your child is energized and ready for the artistic adventures ahead.
Homework Checks: Our dedicated instructors assist students with daily homework checks to ensure accuracy and completion, creating a supportive environment for academic success.
Games and Socialization: After school is a time for fun and socialization! We offer free time for games and socializing with other students, fostering friendships and positive interactions.
Art-Based Classes: Explore the world of visual arts, drama, culture, and yoga fitness through our exciting art-based classes. From painting to dramatic plays, there's something for every creative spirit.
Projects and Seasonal Activities: Engage in hands-on projects and seasonal activities that ignite imagination and bring out the artist within.
Free Day Camps: Enjoy our day camps when schools are closed for teacher workdays and some minor holidays. Day camp is a full day of artistic exploration, all at no extra cost!
Promoting Healthy Social Interaction: At Creative Arts Kids, we cultivate an atmosphere of healthy and positive social interaction, encouraging teamwork and bolstering self-confidence.