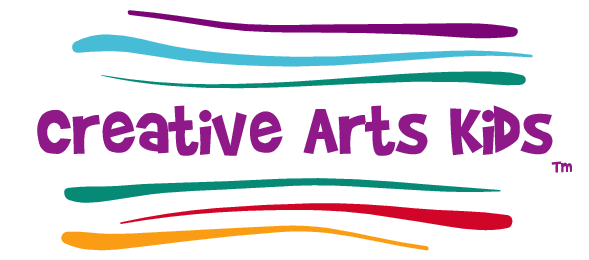 Creative Arts Kids
After-School Registration Now Open
for Fall 2023!
Structured progr

ams,

summer camps, and after-school programs hel

ping students explore and express their creativity through the arts
ABOUT CAK
Creative Arts Kids offers a variety of arts-based part-time care services thoughout the year. CAK also has full day programs during the summer and on holidays/teacher workdays.
We offer drop-in playcare at an hourly rate, afterschool pickup for preschool and school aged children, a before-school option for kids who need to be taken to school from CAK, a preschool morning program of our own, and summer camps that operate on a weekly basis May -September.
Creative Arts Kids focuses on inspiring young people to explore their creativity and develop confidence in expressing their thoughts and opinions. The arts-based curriculum serves as a starting point for students to find means for expression, whether it be through art, music, dance. or drama.
Give us a call:
252-756-6899