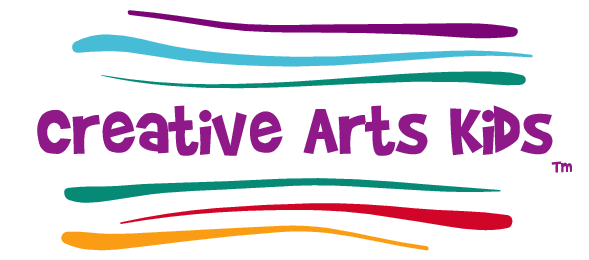 Creative Arts Kids
After-School Registration Now Open
for Fall 2023!
Structured progr

ams,

summer camps, and after-school programs hel

ping students explore and express their creativity through the arts
Structured programs helping students explore and express their creativity through the arts.
Welcome to Creative Arts Kids—where creativity knows no bounds!
Our year-round programs provide a nurturing environment for children of all ages to discover and unleash their creativity through art. With a wide range of artistic activities including drawing, painting, sculpting, drama, and music, our experienced instructors are devoted to helping each child reach their full potential, both academically and artistically.
At Creative Arts Kids, we are committed to providing a safe and supportive after-school care environment where every student is celebrated. We not only encourage creativity but also offer homework help, ensuring that students receive the support they need to thrive both inside and outside the classroom.
​
Our goal is to help children develop artistic skills while also boosting their self-confidence and self-expression. We strive for excellence in our program and provide a fun, social, and engaging experience for every student.
​
Let your children explore the world of art with us. Call (252) 756-6899 today to learn more about our classes!
Creative arts kids art programs in greenville nc
Creative arts kids art programs in greenville nc
Creative arts kids art programs in greenville nc
Creative arts kids art programs in greenville nc
Creative arts kids art programs in greenville nc
Creative arts kids art programs in greenville nc
Creative arts kids art programs in greenville nc